Shoot Great Images ™
The 5-Step Roadmap to Success Without The Frustration!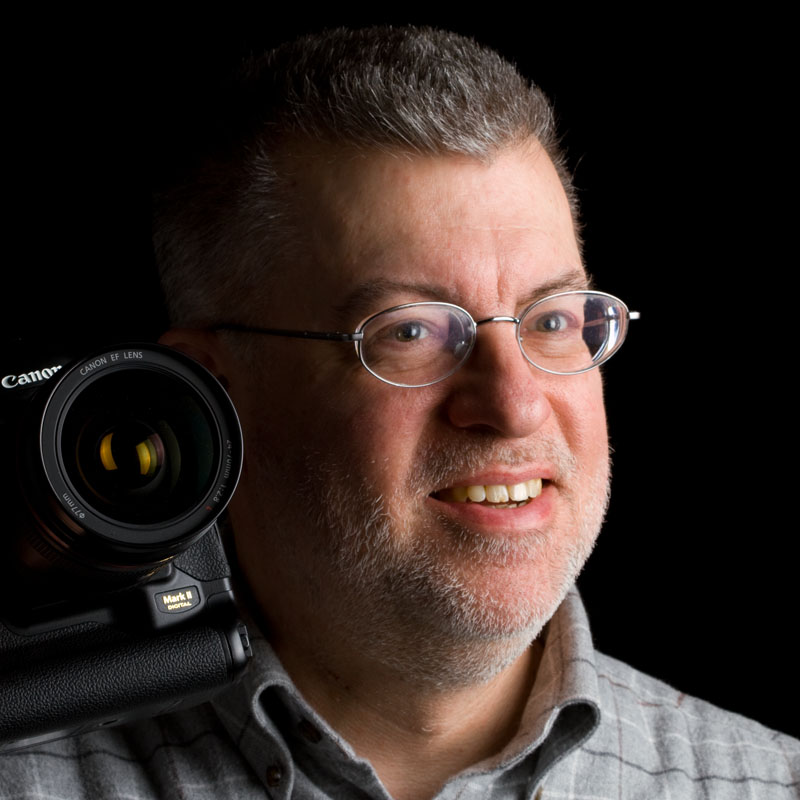 Learn to shoot great images of your work!
The brutal truth is that your art is only as good as your images. I'm Eric, and I've collected together everything I learned about photographing artwork—all of my knowledge, techniques and secrets—boiled it down and simplified it in a way that every artist and artisan can understand and use without expensive equipment. I'm making all of this information available because I want you to have great images of your art!
Shoot Great Images™ is a 5-step roadmap for successfully photographing your work, presented in a clear and easy-to-follow style. The program covers the most important camera settings, lighting and shooting different types of artwork, how to edit the images on the computer, and the easiest way to format them for different uses.
There's no better time than now to start learning to shoot great images of your art without the frustration!
Special Members-Only Offers!
Online Workshop
As a reward for your commitment to getting great images, I'm offering a special discount for members of the Created to Thrive Artist Mentoring Program. The regular price of the online workshop is $195. But as a member, you can enroll for just $145. That's right…you'll get lifetime access to the entire workshop—all of the videos, Lesson Guides, worksheets, and the online forum—for $50 off the regular price. That's a savings of 25%. And there's a 30-day money-back guarantee, with no questions asked, if you're not completely satisfied.
Studio Workshop
Or do you prefer a hands-on experience where you can work directly with an instructor? Then join me for a 1-day in-studio workshop and learn how to take great photos of your artwork with confidence using the Shoot Great Images™ program. You'll get a printed workbook with all of the presentation material and worksheets with exercises to walk you through the steps. Plus, you'll have unlimited access to the online version of the workshop for as long as you like.
Watch the Free Webinar
Aren't sure if the Shoot Great Images™ program is right for you? No problem…attend a free 1-hour webinar. I'll share with you the Five Essentials for Great Images and you'll get a taste of what's included in the Shoot Great Images™ program.
Get the Free eBook
Or maybe you only want the free ebook right now. In it, you'll learn the five essentials for successfully photographing your artwork and getting great images. Just tell me where to send the link to download it.
[convertkit form=5271577]