Shoot Great Images ™
The 5-Step Roadmap to Success Without The Frustration!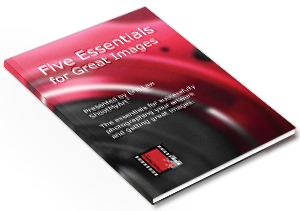 Manage Your Subscriptions Here
Edit your profile information or change your subscription status (to unsubscribe) and the subscribed lists. Be sure to click the Save button to record your changes.
Subscription management form is only available to mailing lists subscribers.