Shoot Great Images ™
The 5-Step Roadmap to Success Without The Frustration!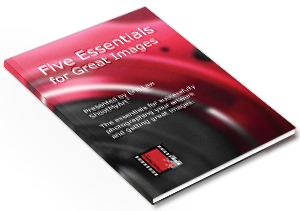 Five Essentials for Great Images
Get the FREE ebook and learn the essentials for successfully photographing your artwork and getting great images.
The ebook was written by professional photographer Eric Law to accompany his popular program for artists and artisans. It includes the content of his presentation, along with a series of worksheets to give you a fast start toward getting the best images of your art! Just tell us where to send the link to download the FREE eBook.
You'll also receive an invitation later this year to join the new ShootMyArt online community. Basic membership is free and features essential video lessons, guides and worksheets, as well as an online discussion forum for answers to your questions. Paid members will have access to additional video lessons and other resources, along with periodic live programs. The invitation will include a limited-time offer with a special discount on a paid membership.